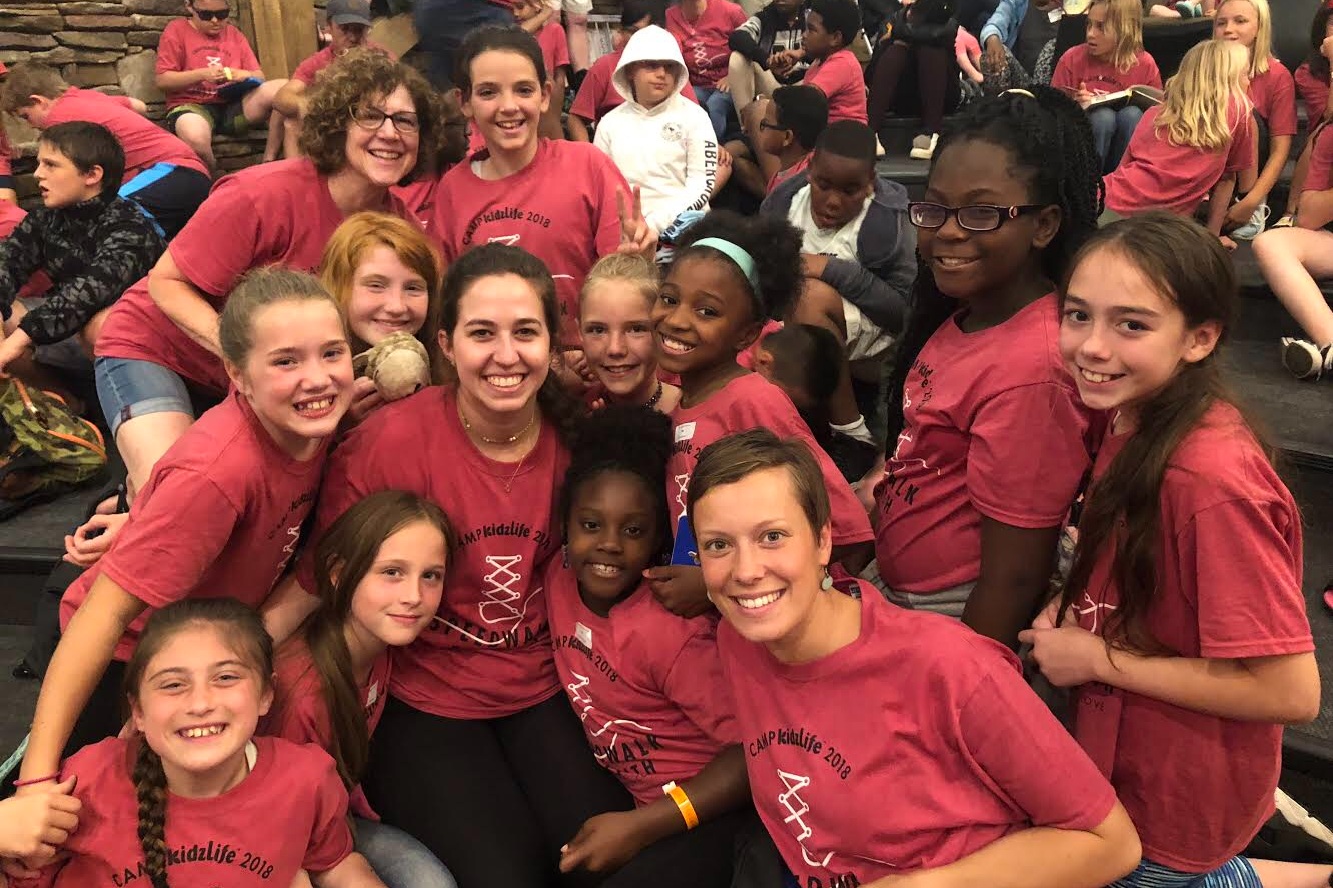 Lead a high school discipleship group, teach a 3rd grade KidzLife small group, become a LUG leader. There are many way to intentionally disciple the next generation.
Good News Clubs are AFTER SCHOOL Bible Clubs where we go into our public schools and share the love of Jesus! God has opened the doors, and we are already preparing for this upcoming school year. Please email Jess Todd if you want to be a part of this amazing opportunity to invest in the hearts and lives of kids in our community.
Campus Thrive exists to create communities for middle school students to experience faith, generate hope, empower leaders, and THRIVE in the Gospel of Jesus. Campus Thrive currently hosts one club in Walton County at George Walton. Young people are the future, and by empowering them to lead others, they will have exponential growth in the future. For more info email Brian Widmer at bwid@gfc.tv.
NG3 invests in the lives of student athletes through intentional relationship building that involves character development, serving the community, and providing an opportunity for spiritual growth.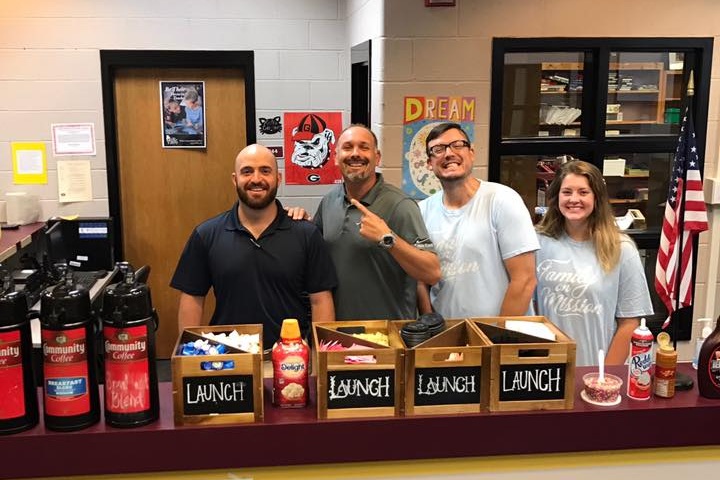 serve the schools projects
Each semester we look for different ways to intentionally serve the schools in our community. Whether it's a waffle bar, a landscaping day, or coffee and doughnuts, we seek to encourage and support all those who are investing daily in the next generation. If you'd like to help out or find out more email monroe@gfc.tv to get involved.